Softoya International joins ProximaX as system integrator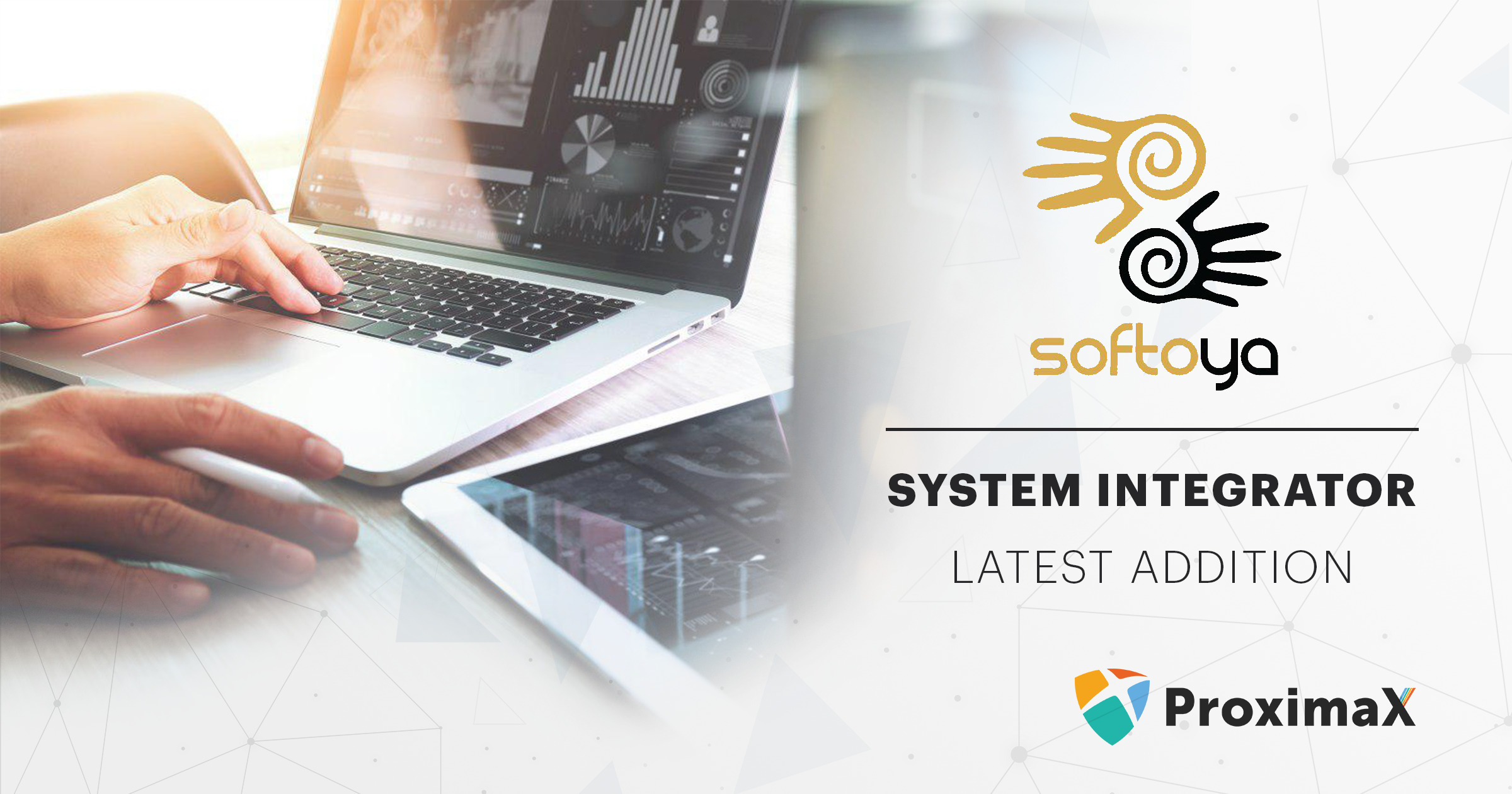 ProximaX welcomes its latest systems integrator, Softoya International (Softoya), a Malaysian-based software and web solutions technology provider.

Softoya International offers high quality ERP systems, customized software, web, and mobile app design and development services with the aim of enhancing the profitability of their clients' businesses.

Its team of experienced and innovative specialists manage end-to-end solutions, from identifying pain points and barriers, to design and development, to ongoing maintenance and support. Their list of clientele hail from a wide range of industries including telecommunications, oil and gas, automotive, FMCG, engineering, e-commerce, architecture, interior design, real estate, and consulting.
Softoya Managing Director and co-founder, Wai Ming Leong shared, "We are excited that we can finally integrate blockchain into our solutions so our clients can benefit from the security, efficiency, and cost-effectiveness of this technology." Technical Director and co-founder of Softoya, Sin Hong Hau further added, "This collaboration with ProximaX is synergistic and mutually beneficial as we integrate our expertise with ProximaX's technology, technical knowledge, and market experience."
In addition to Softoya building applications and solutions onto the ProximaX Sirius platform, this partnership will see both parties co-developing solutions and collaborating on tender exercises and requests for proposals.
About ProximaX
ProximaX is a next-generation Integrated and Distributed Ledger Technology ("IaDLT") infrastructure development platform powered by blockchain technology. Known as ProximaX Sirius, this platform is comprised of off-chain, peer-to-peer storage, streaming, database, Supercontracts, and blockchain layers in an all-in-one, easy-to-use development platform. Users of this platform may elect to use the various layers of the ProximaX Sirius development platform in a private, public, or hybrid environment.
The immense flexibility and breadth of use cases of the ProximaX Sirius development platform include, but are not limited to, KYC and identity, video streaming and chat, IoT and robotics, big data and AI, records and reporting, business continuity, legal and notary services, medical records, land registry, trade finance, and supply chain management.
Media Contact: Sue Ng | sue.ng@proximax.io
Website: www.ProximaX.io
About Softoya International Sdn. Bhd.
Softoya International was established in 2014 with the vision of innovating businesses and our everyday lives through the use of software and technology advancement. We take pride in offering personalized and outstanding services to any organization.
Our vision is to be the preferred personalized technology solutions provider among global business partners. We provide cutting edge web technology solutions through innovation and talent development that best meets clients' competitive needs to achieve their business goals.

For further information, visit http://www.softoya.com/ or email enquiry@softoya.com