ProximaX makes foray into the global IoT Space with Xperanti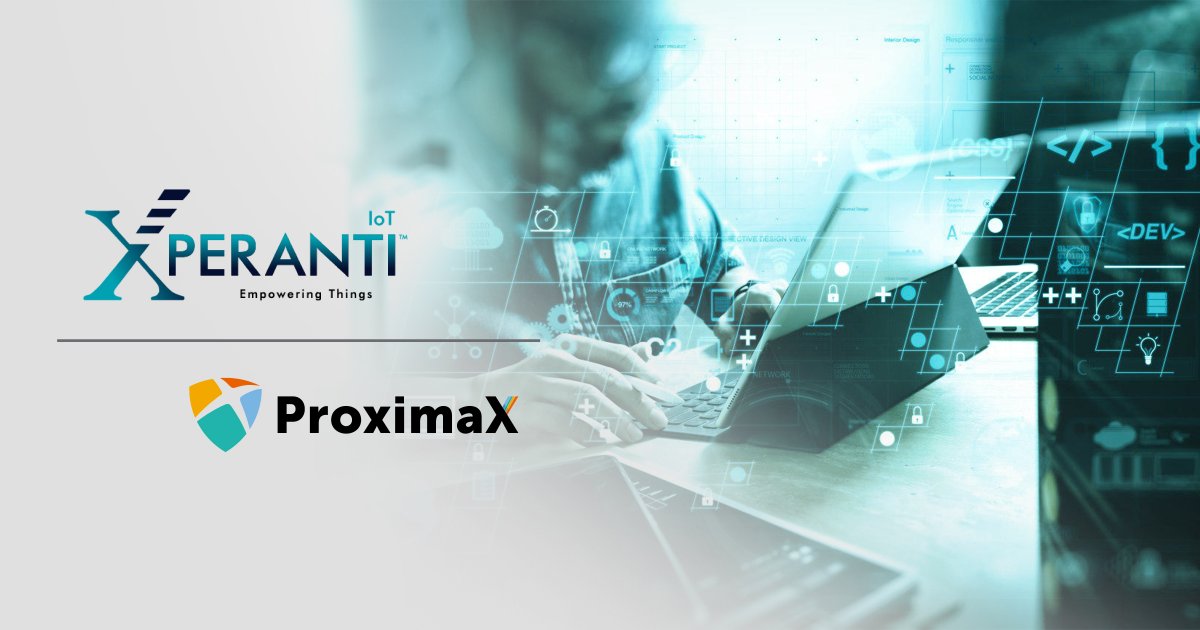 SINGAPORE/KUALA LUMPUR – Xperanti, Malaysia's first nationwide licensed IoT network provider, enters into a partnership with ProximaX to further innovate and unlock new capabilities in the IoT industry. The partnership entails the utilization of ProximaX's Sirius Blockchain platform to complement Xperanti's 0G Sigfox technology to develop purpose-built and cryptographically secured, end-to-end IoT solutions that can be rolled out nationwide using the Sigfox network.
ProximaX and Xperanti will explore the various opportunities to create a strong synergistic effect and enhance data privacy, making IoT applications scalable without compromising data security. This includes implementing digital ID for every device to be tracked, with standards complying unique identifiers, similar to MAC or IP addresses in other implementations.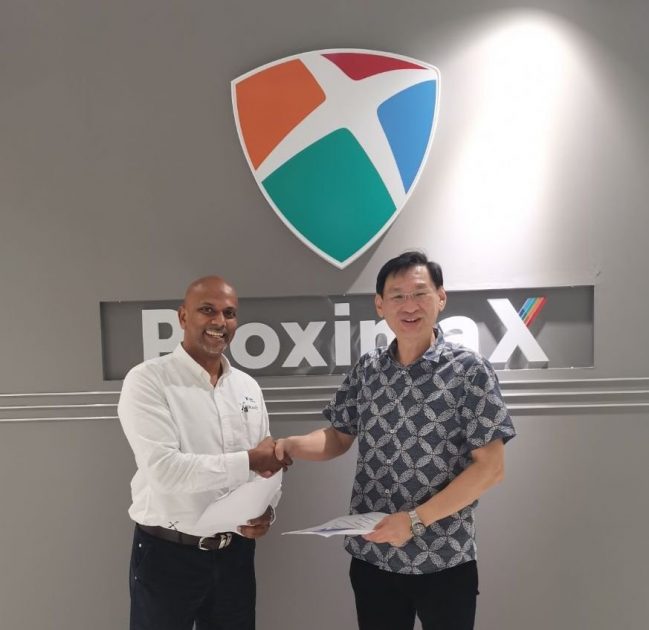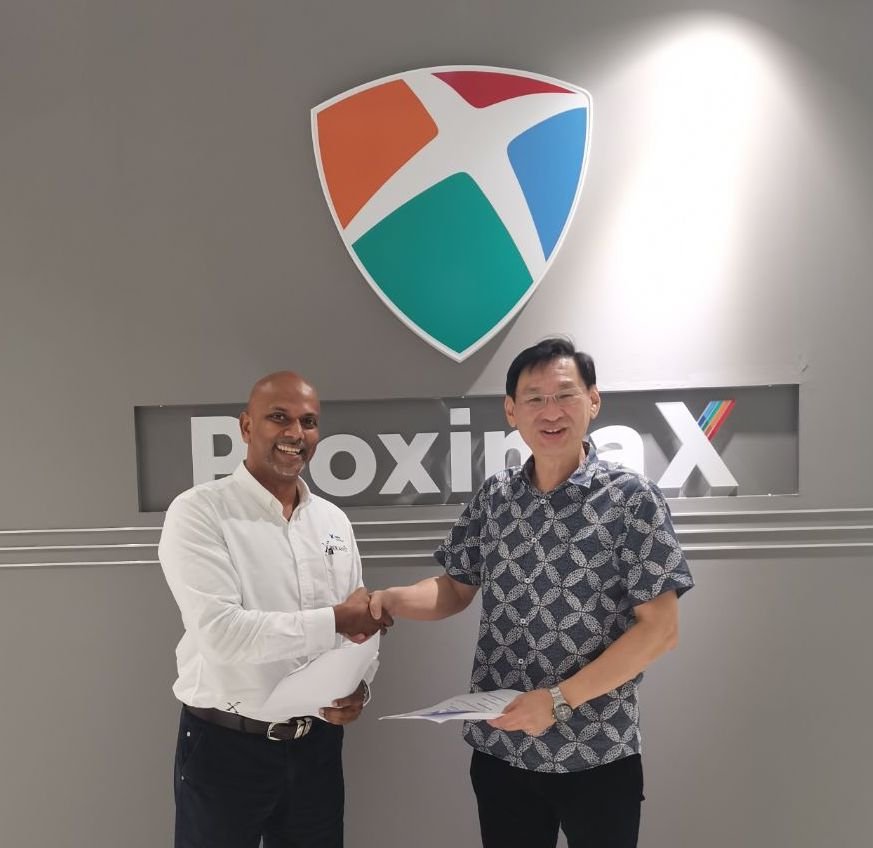 "The solution provides us with an opportunity to showcase a world-class product for IoT tracking and logging. It is our hope that one day, this can be extended to other transceiving network systems where entire networks can use this as a de facto standard for transnational tracking, roaming, and charging," explains Lon Wong, Founder and CEO of ProximaX.
"This is a revisit of how telecommunication companies had to build complex systems for scalability, costing them hundreds of millions of dollars to build and maintain. This time, together with Xperanti, we hope to develop this bespoke solution using the ProximaX Sirius platform to demonstrate not just the use case, but also reducing the cost of the solution and enhancing data security," continues Lon. Xperanti is the local operator for Sigfox, the initiator of the 0G network and the world's leading IoT service provider with global coverage in over 65 countries. Sigfox's unique approach for device-to-cloud communications addresses the three greatest barriers to global IoT adoption: cost, energy consumption, and global scalability.
"By 2023, there will be 1 billion IoT devices connected to the Sigfox network. Hence, it is even more important to ensure data integrity and reliability. Our partnership with ProximaX is to leverage and expand the possibilities of blockchain adoption in IoT, addressing scalability while enhancing performance, cost efficiency, reliability, and data security," said Xperanti's Chief Operating Officer, Vicks Kanagasingam.
There are many more use cases where Xperanti and ProximaX's collaboration can expand into, including areas such as smart cities, manufacturing, food handling, agriculture, utilities and energy, retail, home and lifestyle, insurance, and banking and finance. The strategic upper hand that eventuates from this partnership shall see the two companies continuously pushing the boundaries of IoT and blockchain for the benefit of customers worldwide.
About ProximaX: ProximaX is a next-generation Integrated and Distributed Ledger Technology ("IaDLT") infrastructure development platform powered by blockchain technology. Known as ProximaX Sirius, this platform is comprised of off-chain, peer-to-peer storage, streaming, database, Supercontracts, and blockchain layers in an all-in-one, easy-to-use development platform. Users of this platform may elect to use the various layers of the ProximaX Sirius development platform in a private, public, or hybrid environment.
The immense flexibility and breadth of use cases of the ProximaX Sirius development platform include, but are not limited to, KYC and identity, video streaming and chat, IoT and robotics, big data and AI, records and reporting, business continuity, legal and notary services, medical records, land registry, trade finance, and supply chain management.
Website: www.proximax.io | Media contact: sue.ng@proximax.io
About Xperanti: Xperanti IoT (M) Sdn Bhd is Malaysia's first nationwide IoT network provider, offering Industrial IoT solutions through exclusive access to Sigfox's global leading technology. We offer comprehensive end-to-end IoT solutions via an ecosystem of partners, that unlock the huge emerging opportunity of Industry 4.0 for businesses. Our exceptional technology delivers practical and scalable solutions for key sectors such as manufacturing, transportation and logistics, utilities, agriculture and smart city applications. We also help businesses "bridge the digital divide" and enable local enterprises to develop purpose-built IoT solutions focused on reliable, secure, low-cost network solutions designed for this emerging connected ecosystem.
Website: www.xperanti.com | Media contact: shobana@xperanti.com