National Institute of Occupational Safety and Health (NIOSH) Appoints ProximaX for Its Blockchain Services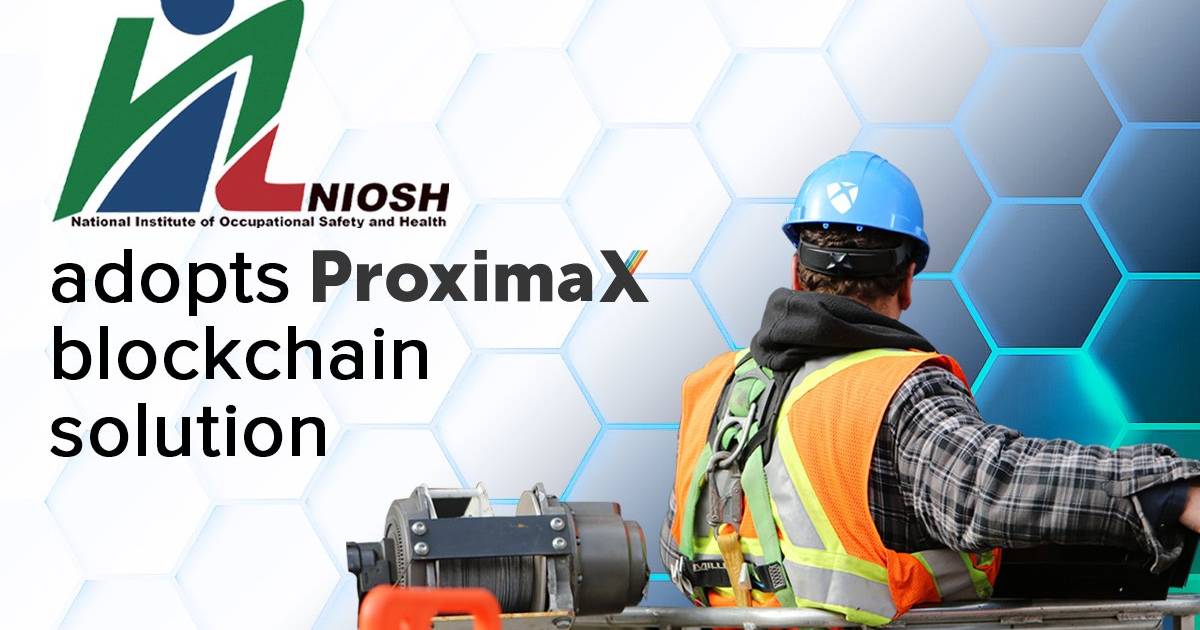 ProximaX appointed by the National Institute of Occupational Safety and Health (NIOSH) of Malaysia to blockchain NIOSH's certification process.
NIOSH was established as a company limited by guarantee on 24th June 1992 by the Ministry of Human Resources, Malaysia. NIOSH's function is to provide training, consultation services, disseminate information, and conduct research in the field of occupational safety and health. NIOSH's vision is to be a leading centre of excellence in occupational safety and health in Malaysia, with a mission to provide practical solutions in the field of occupational safety and health.
Earlier this year, ProximaX proposed to NOISH the use of blockchain technology to manage the issuance, notarisation, and verification of their certificates by adding a security layer that hashes and easily inserts the certification data onto the blockchain. In addition, ProximaX also recommended having a blockchain explorer for tracking and tracing all blockchain transactions to ensure traceability and integrity.
Lon Wong, Founder and CEO of ProximaX, said "This opportunity to assist NIOSH in becoming blockchain enabled is yet another demonstration of the vast and practical utility of the ProximaX platform in making blockchain technology available to a diverse range of industries in a simple and cost-effective manner. We congratulate NIOSH for their forward-looking stance and we at ProximaX are committed to ensuring the smooth integration of this powerful technology with their existing platform."
NIOSH's Information Technology Division Manager, Mohd Rashidi Rohmad stated, "As a progressive and tech-centric organisation, we are excited by the prospect of using cutting-edge blockchain technology." He continued, "ProximaX has presented us with a methodology that is simple to implement yet highly effective, and we are seizing this opportunity to take the way we work to the next level. I am confident that blockchain technology will play an important role in our agency and ProximaX is our preferred vendor to move into that sphere."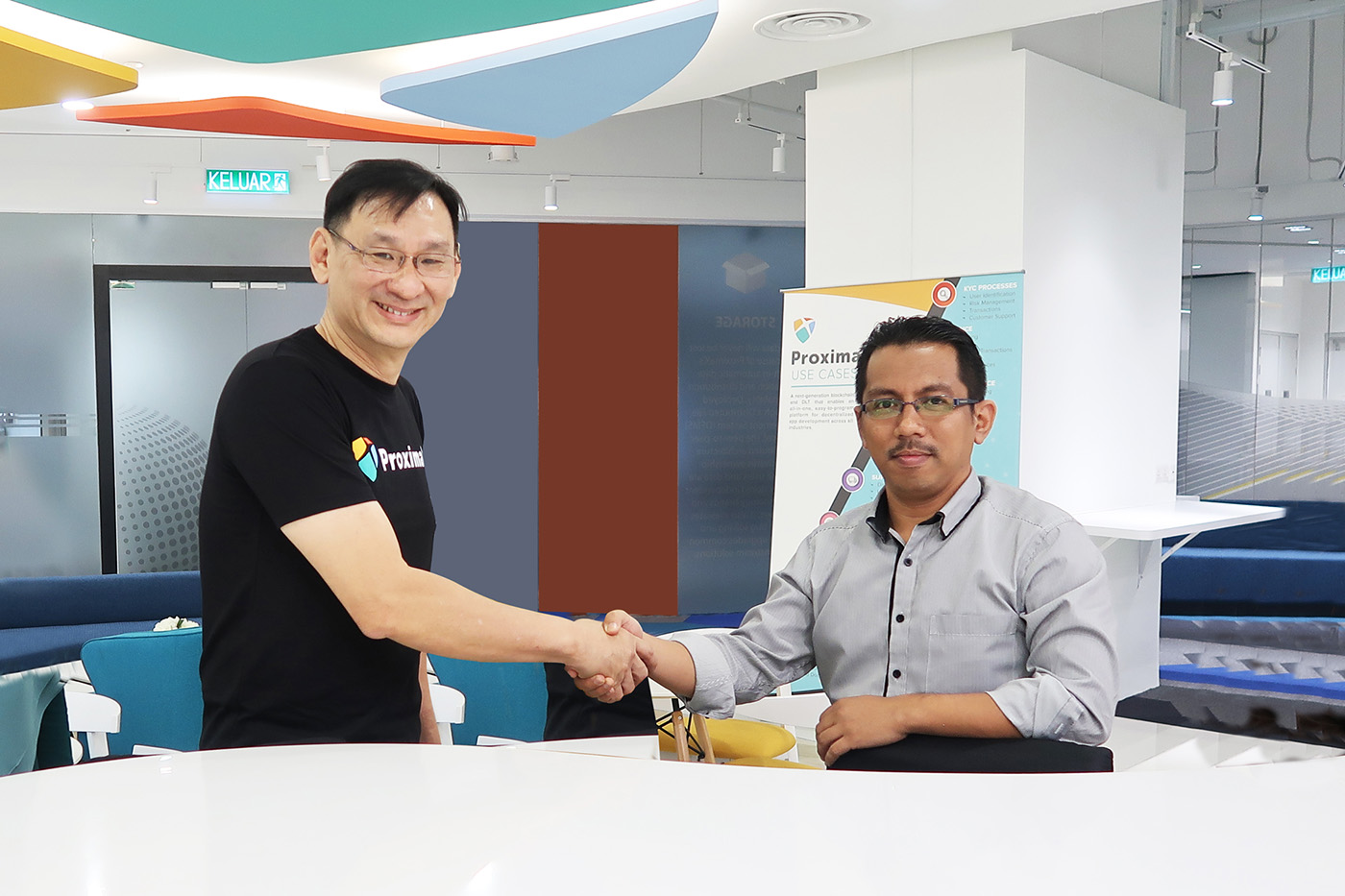 Once the infrastructure has been set up, NIOSH will have the option to further expand the platform's services to include solutions such as Enterprise Resource Planning ("ERP"), e-learning, and online examinations using the same infrastructure.
About ProximaX
ProximaX is a next-generation Integrated and Distributed Ledger Technology ("IaDLT") infrastructure development platform powered by blockchain technology. Known as ProximaX Sirius, this development platform is comprised of off-chain, peer-to-peer storage, streaming, database, and blockchain layers in an all-in-one, easy-to-use platform. Users of this platform may elect to use the various layers of the ProximaX Sirius development platform in a private, public or hybrid environment.
The immense flexibility and breadth of use cases of ProximaX Sirius development platform include, but are not limited to KYC processes, business continuity, video streaming, health, identity, IoT devices and robotics, big data applications, records and reporting systems, traceability, legal and notary services, land registry, trade finance, workforce collaboration, messaging, and supply chain management.
Media Contact: Sue Ng | sue.ng@proximax.io
Website: https://www.proximax.io/
About National Institute of Occupational Safety and Health (NIOSH)
In view of Malaysia's economic growth, industries and businesses require a proficient governing system to measure and maintain safety and health within both indoor and outdoor workplaces and space. Thus, in 1994 the Occupational Safety and Health Act 1994 was enacted for the Department of Occupational Safety & Health ("DOSH") and NIOSH. The key purpose of both bodies is to reduce industrial accidents and workplace diseases through OSH Management Systems.
As a direct result of OSH Act 1994 and increased demand in safety and health services, NIOSH has established regional offices in the Malaysian states of Penang, Johor, Terengganu, Sarawak, and Sabah. Since its inauguration, NIOSH has progressed and aligned itself to global developments in occupational safety and health. Apart from providing high quality training, education and examinations, NIOSH also renders services in research and development, consultation, and information dissemination.
Today, NIOSH has evolved into a one-stop solution provider for excellent services and training in the field of OSH in the region.
Website: http://www.niosh.com.my