Abundent partners ProximaX as systems integrator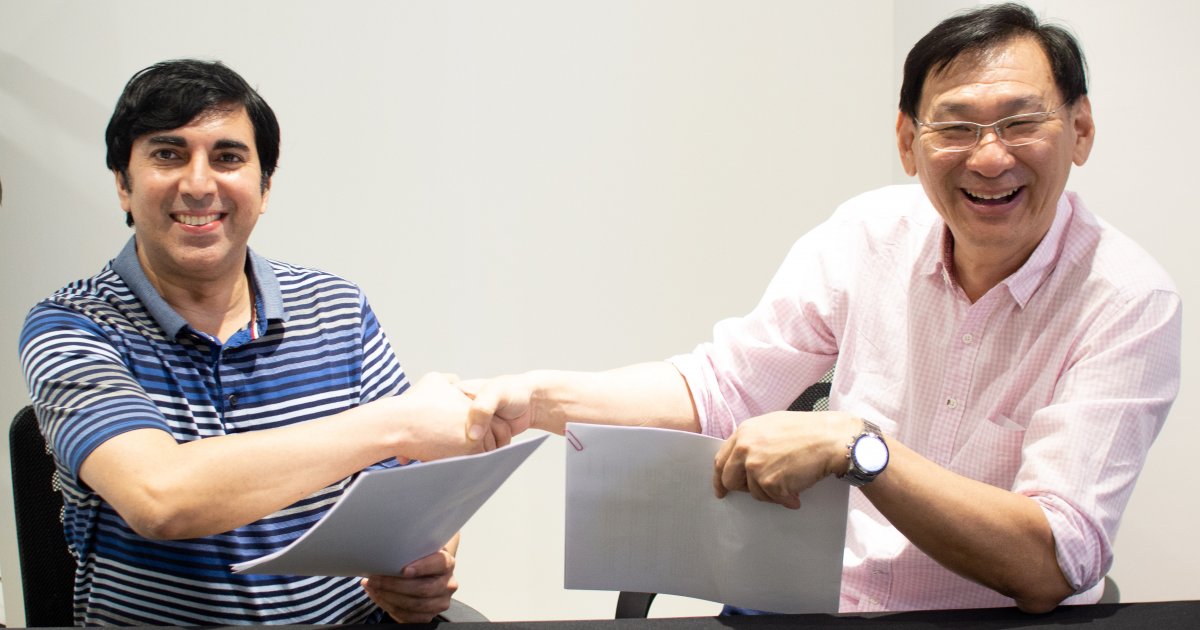 KUALA LUMPUR – Abundent has signed up with ProximaX as a systems integrator. From developing applications and solutions for clients to automating business processes including the use of artificial intelligence, this official collaboration will witness Abundent using ProximaX Sirius to store data derived from its Machine Learning and Deep Reinforcement Learning applications.
Founded in 2016, Abundent is a tech company headquartered in Kuala Lumpur headed by Tarun Sukhani, a prominent tech entrepreneur in the start-up community in the region. Under his leadership, Abundent has become an industry leader in a number of 4IR areas such as Cloud/Devops/IoT, Data Science/Big Data, AI/Machine Learning/Deep Reinforcement Learning, Fintech/Blockchain, Cybersecurity and Robotic Process Automation.
On being a part of ProximaX's systems integrators, Tarun said, "We are especially enthused with this new step forward with a next-generation blockchain project like ProximaX. More than anything, we can expand our tech influence to our stable of more than 100 customers located in more than 50 countries worldwide.
"Even more exciting is that we will be utilizing ProximaX Sirius to roll out our machine learning and deep reinforcement learning models. Our team anticipates a positive trajectory working alongside ProximaX."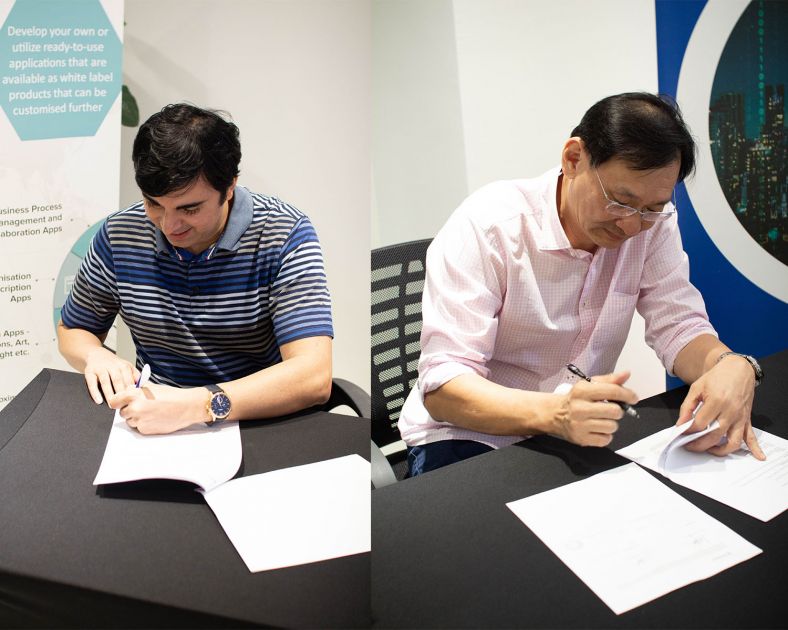 In terms of industry experience, Abundent has exceeded expectations in verticals such as BFSI (Banking, Financial Services and Insurance), healthcare, manufacturing, education, property, telecommunications, government, energy and transportation. Especially important is its foray into future-proof technologies like AI where the company is well equipped to meet industry demands with knowledge in technology such as TensorFlow, Pytorch, Spark, as well as being fully acquainted with cloud operating platforms such as OpenStack, GCP, and AWS.
About ProximaX
ProximaX is a next-generation Integrated and Distributed Ledger Technology ("IaDLT") infrastructure development platform powered by blockchain technology. Known as ProximaX Sirius, this platform is comprised of off-chain, peer-to-peer storage, streaming, database, and blockchain layers in an all-in-one, easy-to-use development platform. Users of this platform may elect to use the various layers of the ProximaX Sirius development platform in a private, public, or hybrid environment. The immense flexibility and breadth of use cases of the ProximaX Sirius development platform include, but are not limited to, KYC and identity, video streaming and chat, IoT and robotics, big data and AI, records and reporting, business continuity, legal and notary services, medical records, land registry, trade finance, and supply chain management.
Media Contact: Sue Ng | sue.ng@proximax.io Website: www.ProximaX.io
About Abundent
Abundent is a Digital Transformation and Big Data Analytics company with expertise in helping established enterprises as well as startups improve their product and service delivery by modernizing their IT infrastructure and development practices. Abundent takes pride in its ability to provide affordable and robust data-driven decision-making products and services to the market by deploying modern and agile enterprise software development practices usually available only to the larger companies of the world.
Media Contact: info@abundent.com Website: abundent.com