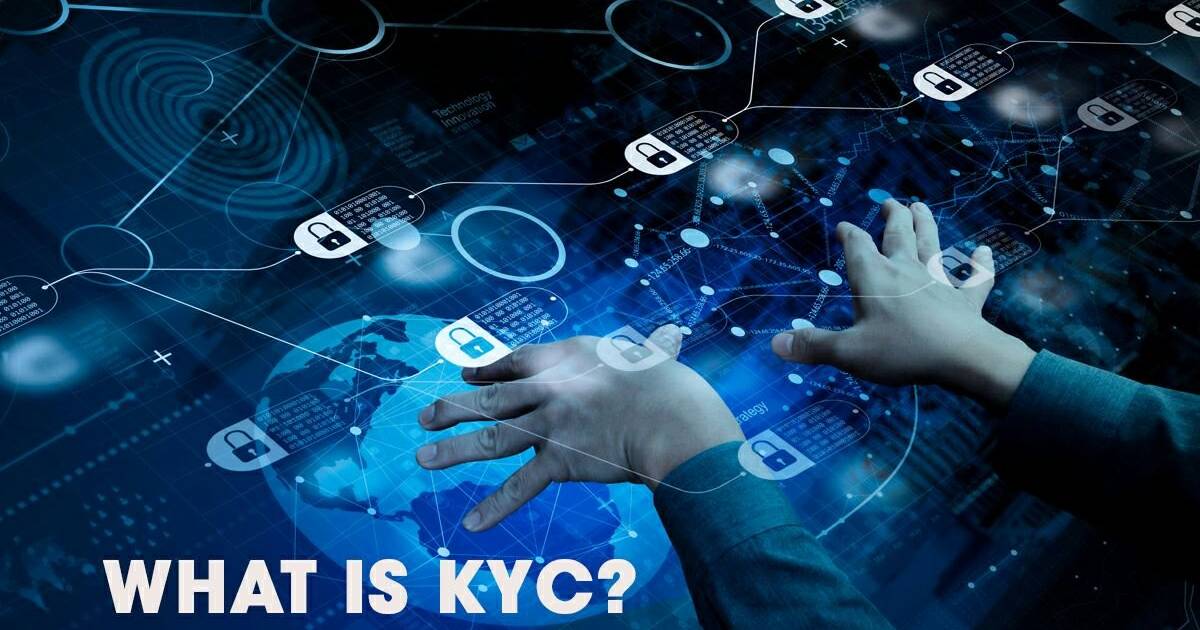 KYC, generally known as Know Your Customer, was first coined as part of the US Patriot Act in 2001 to counter money laundering activities and terrorism funding as well as mitigate if not curb corruption practices via financial institutions. The noble intention of KYC has then evolved to a greater and wider breadth where not only are financial institutions in the US compelled by law to adopt a KYC system to combat such activities, it has become a global compliance necessity for organisations that onboard their counterparties, especially those involved with financial transactions.
Known categorically now as part of an organisation's due diligence process, KYC has become a mandatory feature so organisations can find themselves compliant with anti-money laundering laws for the jurisdictions in which they operate. This has raised the cost of doing business substantially where Forbes reported that about "10% of the world's top financial institutions spend at least $100 million annually on KYC" while management consulting firm Bain & Co. estimated 15-20% of the "run the bank" costs are now made up by risk, governance and compliance.
With the escalating costs of doing business worldwide, we at ProximaX have developed a cost-efficient KYC solution that is both superior and nimble for customer onboarding. Inbuilt to be fully secured, private and permission-based, we believe we are at the cutting edge of a KYC solution that can simultaneously slash both the cost and time for all our clients' compliance needs.
Contact Us
Financial institutions, private corporations and technical developers interested in exploring ProximaX KYC can visit kyc.proximax.io or contact us at kycinfo@proximax.io.