ProximaX seeks multi-jurisdictional regulatory sandbox partners for capital markets solution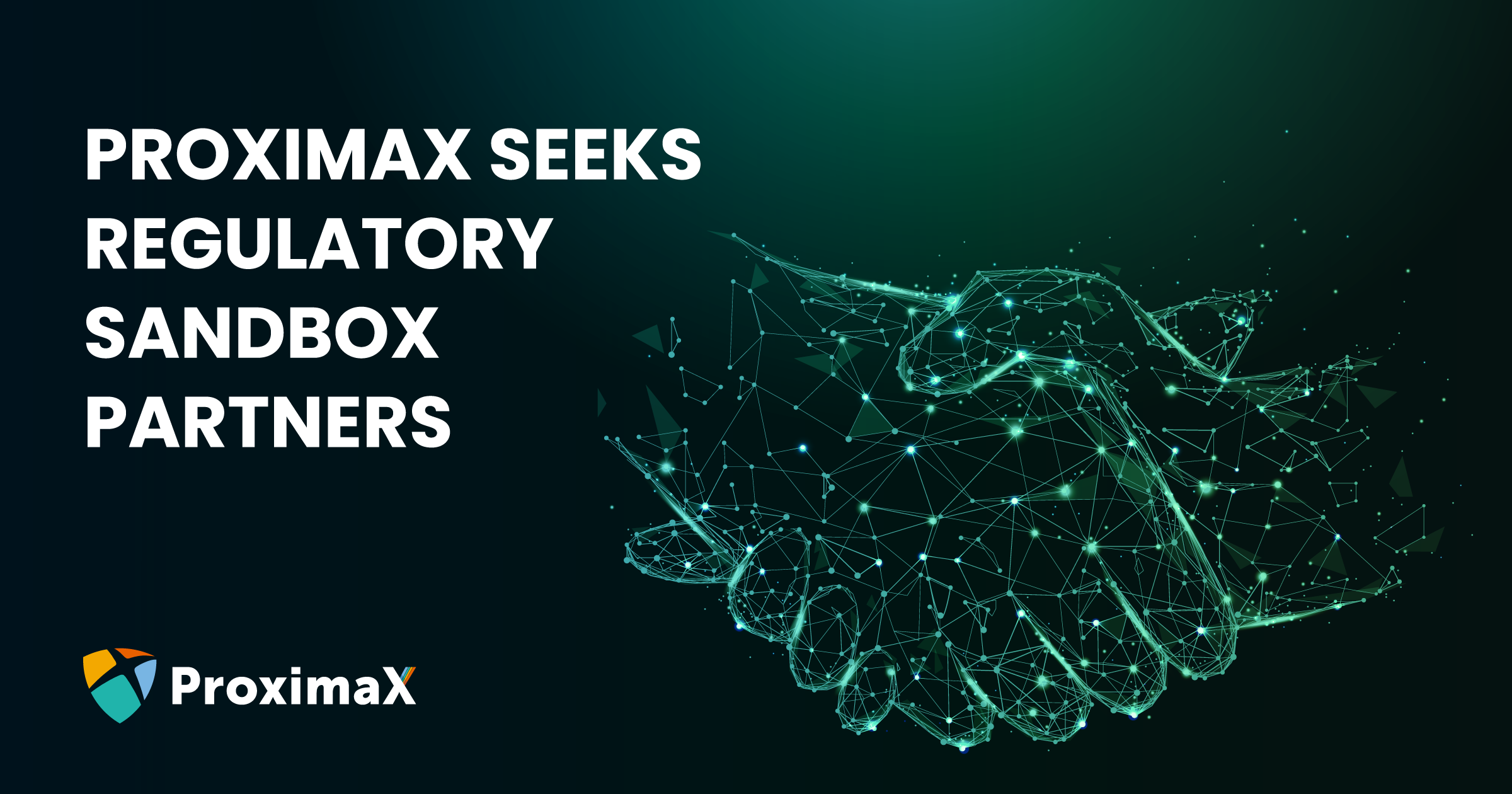 ProximaX, a technology provider, is seeking operators to operate its blockchain-powered digital assets platform for the capital markets.
The production-ready platform, named eDLX (Enhanced Distributed Ledger for eXchanges), is built for the issuance, management, depository, and secondary market trading (exchange and OTC) of regulated digital assets (including digital securities and real estate).

Lon Wong, CEO of ProximaX announced:
"After more than a year of designing and building, the going to market-phase marks an important and exciting next step for eDLX. We are working with our operator partners to successfully enter and graduate from regulatory sandboxes. Our vision is to have multiple eDLXs in operation across the globe, and that they eventually be integrated to enable cross market interoperability."
eDLX aims to make capital markets more efficient and accessible for its platform users.
Regulators



Market transparency:

Asset ownership and movements can be monitored in real-time with instantaneous transactions and settlements. Asset holders hold their own assets, there is no need for custody accounts. This is in contrast to current capital markets which are highly fragmented, inefficient, and complex.
Operators



Attractive new business model:

Issuance and trading of assets can be commercialized all within one cost-efficient platform. The integrated ProximaX KYC app can be fully customized to suit in-scope rules. Supercontracts (an improved version of smart contracts) can automate the execution of compliant business logic. And the blockchain ensures the secure handling of digital assets.
Issuers



Fast capital raising:

Capital raising costs are reduced, as issuers no longer need to be heavily reliant on intermediaries. Issuers can connect directly with investors.
Investors



Market accessibility:

With lower transaction costs and the ability for fractional asset ownership, capital markets become more accessible to investors.
Further resources:
To take part in our sandbox initiatives, contact us at info@edlx.io.
About ProximaX
ProximaX is a next-generation Integrated and Distributed Ledger Technology ("IaDLT") infrastructure and development platform. Known as ProximaX Sirius, it integrates blockchain with distributed and decentralized storage, streaming, database, and Supercontract (smart contracts) service layers to create an all-in-one, easy-to-use platform. The platform is available as a private, public, and hybrid network configuration.
ProximaX Sirius' extensive utility and flexibility can be used for a breadth of use cases that include, but are not limited to, KYC and identity, video streaming and chat, IoT and robotics, big data and AI, records and reporting, business continuity, legal and notary services, medical records, land registry, capital markets, e-payments and core banking, and supply chain management.
Media Contact: Sue Ng: sue.ng@proximax.io | Website: www.ProximaX.ltd