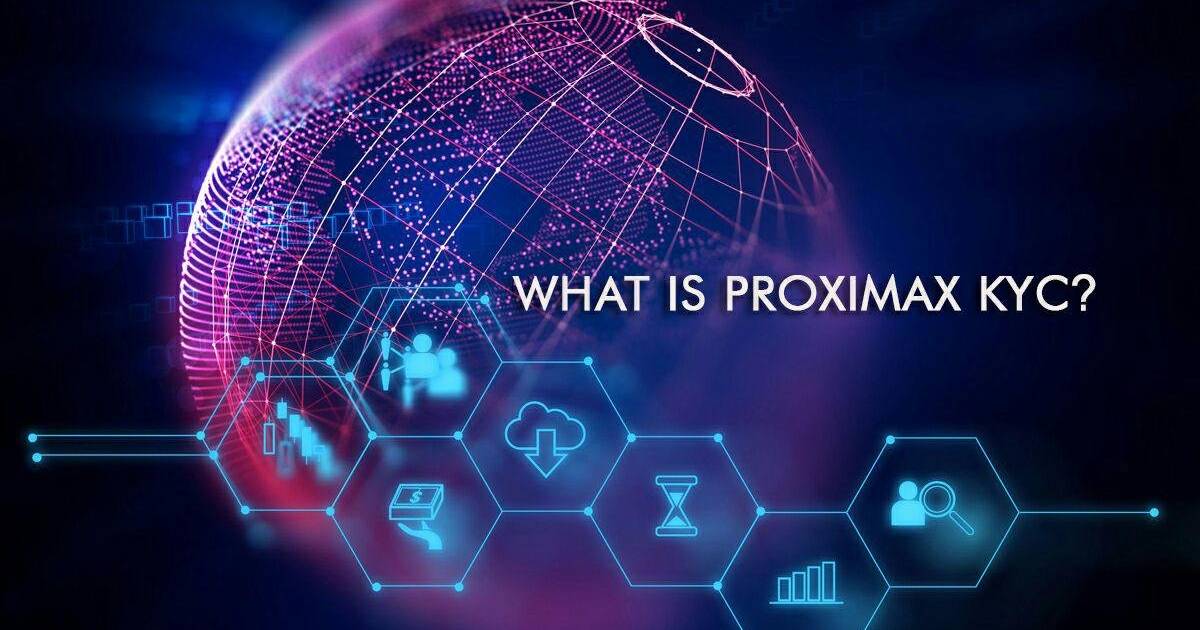 Previously, we explained What is KYC and how it has evolved into a requirement for many industries. This time, let us introduce the ProximaX KYC application and its advantages.
ProximaX KYC is a Know-Your-Counterparty application that is built on top and powered by the ProximaX Sirius platform. The ProximaX Sirius platform itself is a next-generation Integrated and Distributed Ledger Technology ("IaDLT") development platform made up of proven distributed and decentralised layers: blockchain; storage; streaming; and database. Bundled as one, it is a superior technology that shines best with its security, auditability, and scalability.
ProximaX KYC secures sensitive information such as identity records and is designed to give power back to the owners of such information where they are given the prerogative to grant or deny access as they see fit.
Records stored in ProximaX KYC benefit from absolute security and privacy because all information is sharded, encrypted by default, and stored in multiple nodes. Risk of data tampering and hacking is thus eliminated altogether.
Another major advantage of ProximaX KYC is that it has a substantially lower cost of adoption compared to conventional systems. In addition, it is a white label product and can be integrated seamlessly with other RegTech to provide an end-to-end workflow system.
Contact Us
Financial institutions, private corporations, and technical developers interested in exploring ProximaX KYC can visit KYC.ProximaX.io and contact us at KYCinfo@ProximaX.io.