ProximaX forms alliance with universities network, UxTIC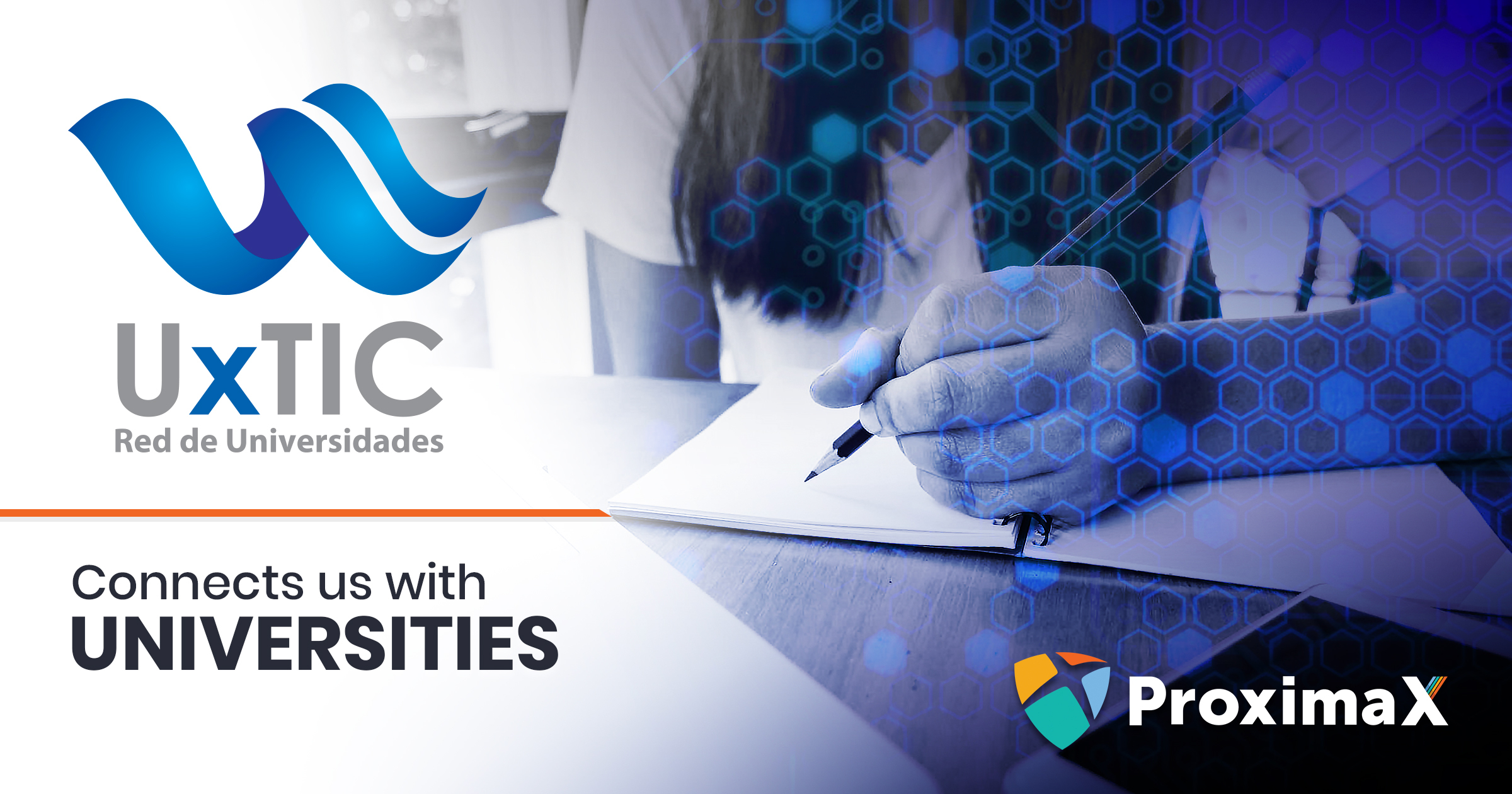 4 August 2020 / Bogota, Colombia – UxTIC, a network of universities founded to promote research in Information and Communication Technology ("ICT"), has formed an alliance with ProximaX for training, research, and knowledge sharing. The collaboration between UxTIC and ProximaX will provide blockchain infrastructure training, decentralized application development and project management, and ProximaX Sirius blockchain certification to professionals and students in the Andean region.
UxTIC's mission is to raise awareness of innovative ICT and support research and collaborative development to meet the growing needs of government, enterprises, and Latin American society.