ProximaX File It!, Vault and Notes – Open Beta Test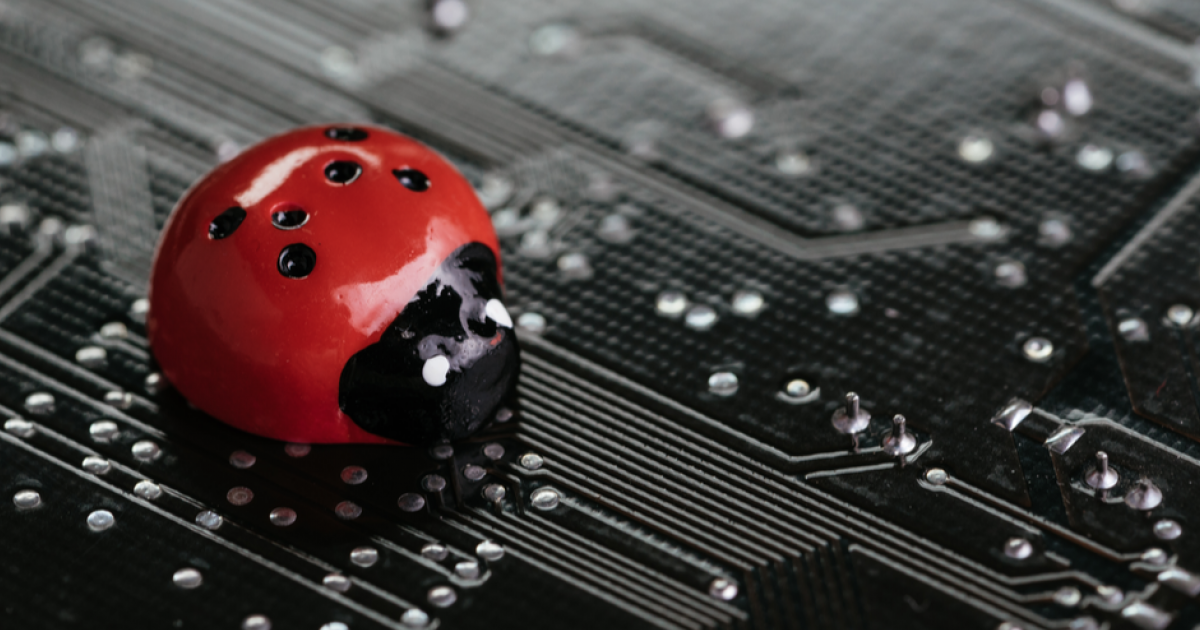 We are delighted to invite members of the community to beta test our File It!, Vault and Notes apps.
The link for these apps are available via ProximaX Suite as follows:
https://suite-app.proximax.io/s/CgnYBKtTtizo9Jm
password: proximax
Applications
File It is a file management system that is used to manage and share files. Vault is a password manager to manage sensitive passwords, passphrases or digital keys, and Notes is an on-chain, text-based / note application.
All these applications run on desktop using JavaFX as their front-end technology and are powered by our Proximax Sirius platform (Blockchain and DFMS). By default, they all use several encryption schemes to protect data and currently utilise our Test Network.
Reporting Issues and Improvements
Given that the applications are still in beta, we expect to make more changes to these apps in the upcoming weeks. With your help, we hope to further enhance and improve these apps.
To report issues or improvements, please log on to the public trello board below using the appropriate label to give us feedback.