XPX is now trading on Bitbulls!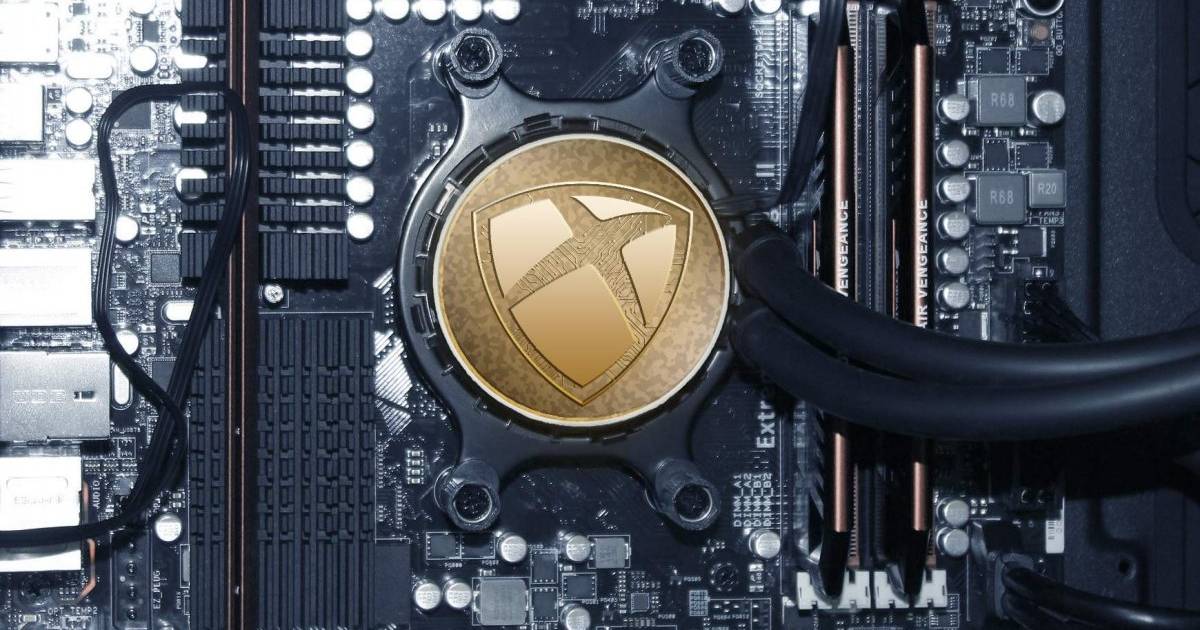 We are delighted to announce that XPX has been listed on Bitbulls, a digital asset trading platform registered with and regulated by the Australian Securities and Investments Commission.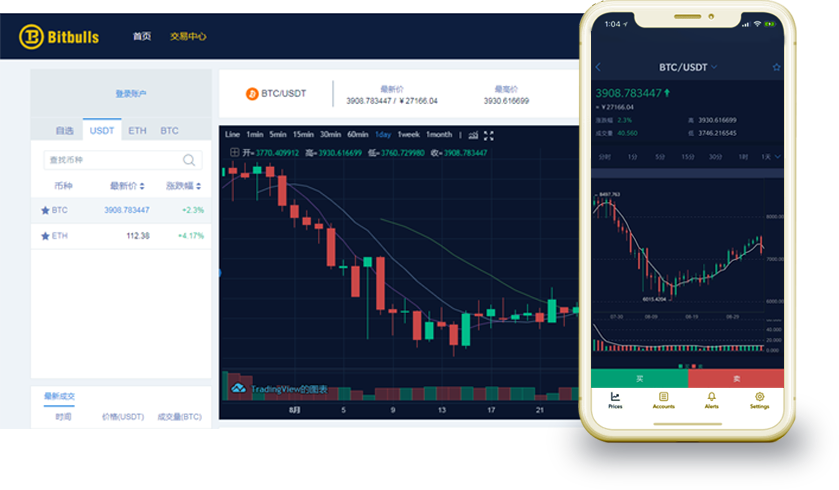 Bitbulls' mission is to build a new, more sophisticated digital economy ecology through the provision of a complete range of digital financial services and it envisions a world where everybody benefits from the adoption of blockchain technology in the digital economy.
To learn more about Bitbulls and start trading, click here.