ProximaX Token Swap Announcement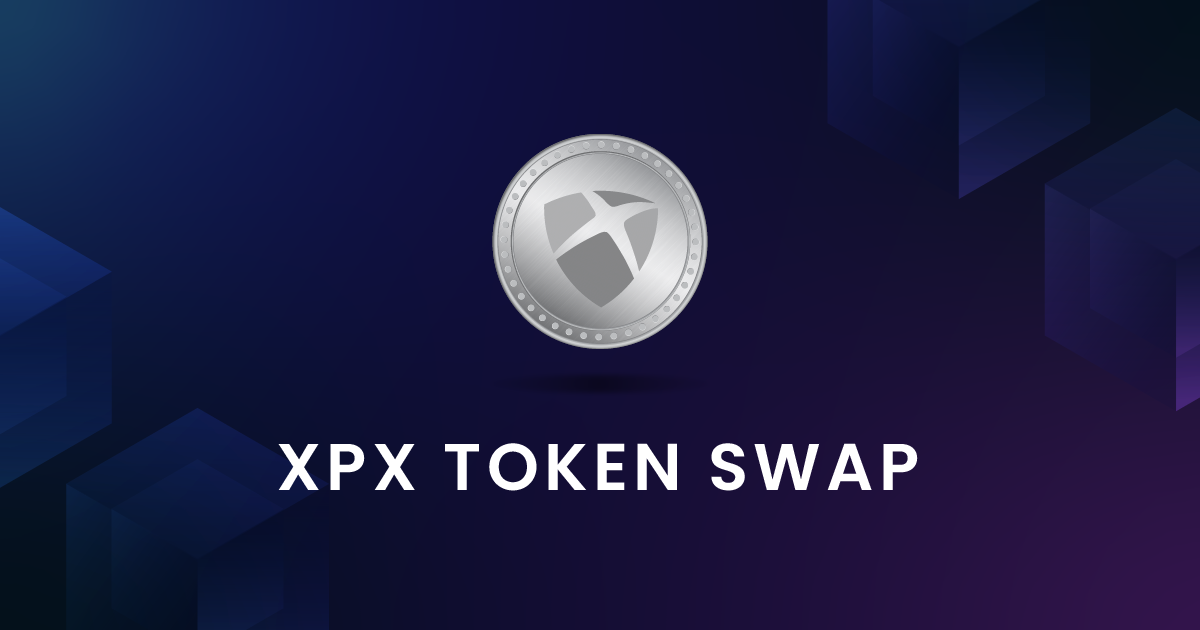 Dear Supporters,
We are pleased to announce that we have started swapping tokens after the release of the ProximaX Sirius Wallet for mobile, desktop, and web. These wallets are designed to enable a simple, intuitive and secure swap of your XPX tokens from NEM to the Sirius blockchain. However, please remember to SAVE YOUR PRIVATE KEYS before using the wallets.
Mobile wallet:
Desktop wallet
Web wallet
Exchanges:
MXC, Bilaxy, and ProBit have now swapped.
Only Sirius-XPX are accepted for deposits and withdrawals, not NEM-XPX.
Swap deadline:
Your NEM-XPX will remain on the NEM blockchain until the NEM blockchain is deprecated (obsolete). You are advised to swap as soon as possible, as your XPX will have no use on the NEM blockchain.
Help with swapping:
For further assistance, join our Telegram Helpdesk to chat directly with our support team or post your issue on the ProximaX Forum.