ProximaX Selected as an Innovation Acceleration Partner for Malaysia's National Technology and Innovation Sandbox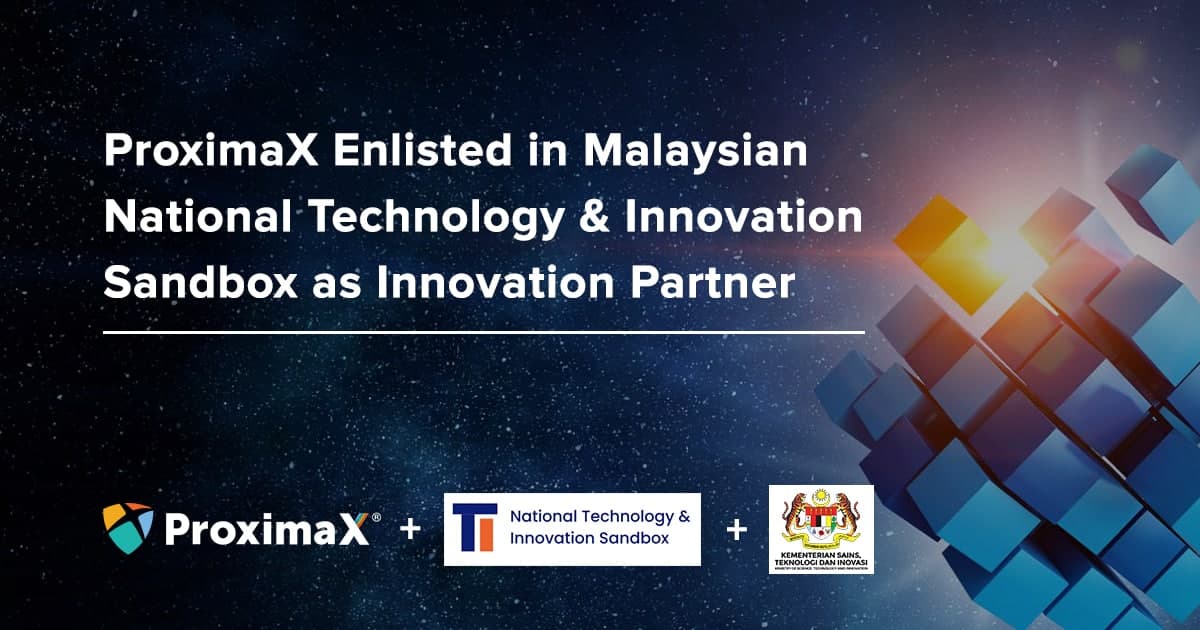 Malaysia's Ministry of Science, Technology, and Innovation has selected ProximaX as an Innovation Acceleration Network partner for its National Technology and Innovation Sandbox.
The National Technology and Innovation Sandbox, launched by Malaysia's Prime Minister in 2020, is a program that enables researchers, innovators, and entrepreneurs to test their products and services in a live environment and qualify for grants to bring those products and services to market.
Amongst established industry players, the ministry placed ProximaX under three categories:
Technology: Infrastructure and tools.
Market access: Go-to-market facilitation.
Subject matter: Technology advisory.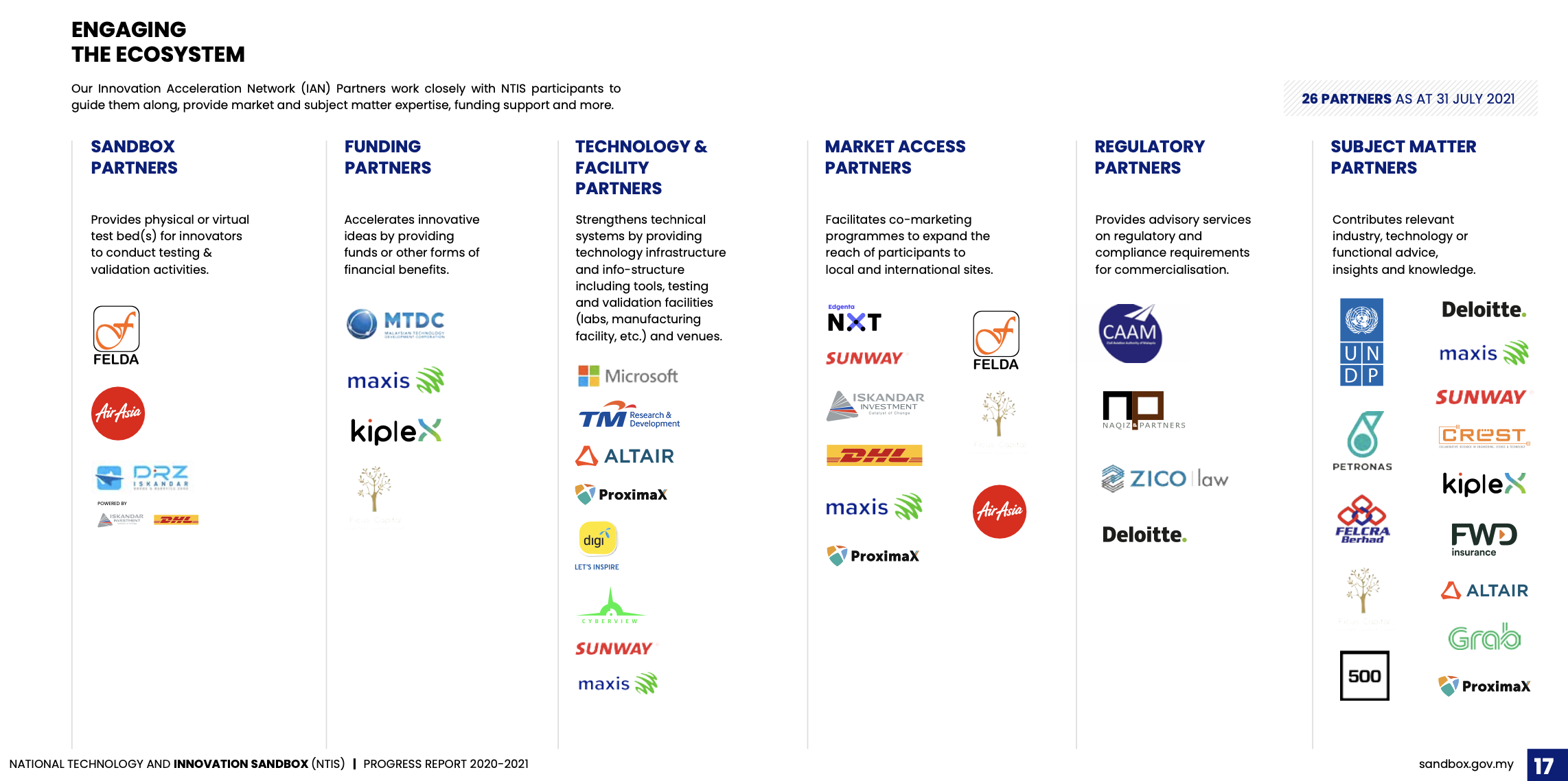 As a partner, ProximaX can become a frontrunner for working with sandbox participants using its ProximaX Sirius blockchain infrastructure and development platform to power solutions for digital identity, carbon credits, digital securities, mobile payments, supply chain management, and many more.
ProximaX will work closely with the ministry and its partners to champion local innovation and create a smoother pathway for Malaysian companies to successfully launch disruptive products for mainstream adoption.