ProximaX NIS1 – Java SDK – 0.1.0-beta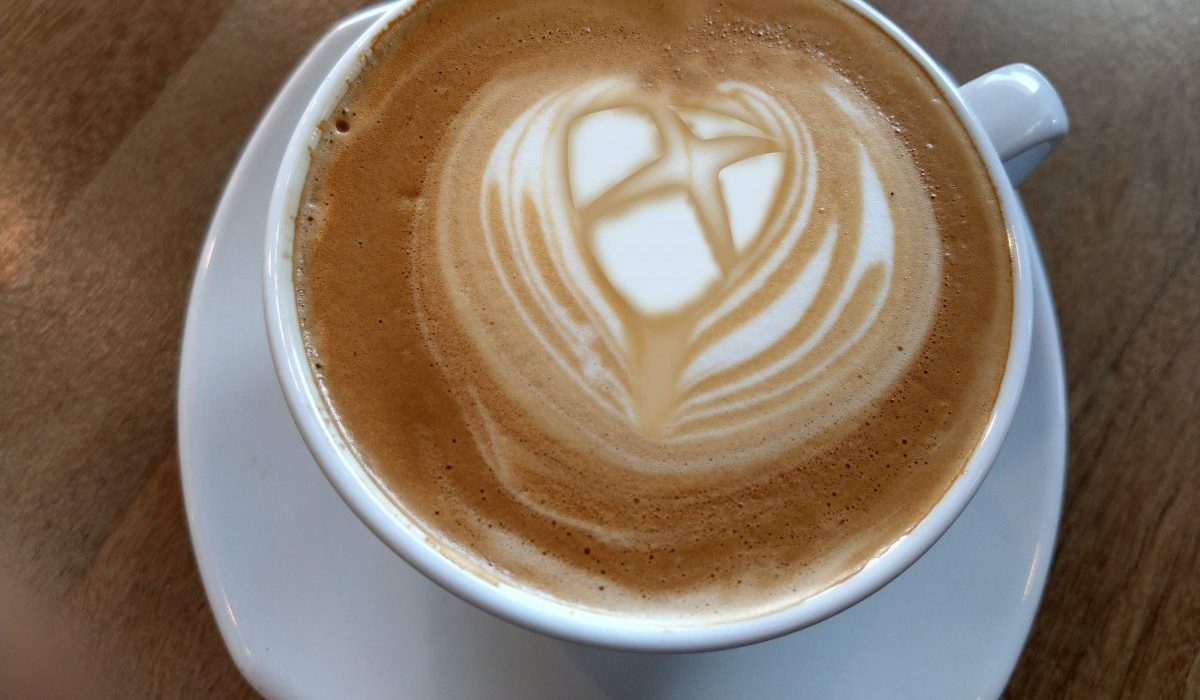 We have uploaded the NIS1 compatible Java SDK for ProximaX on Maven central repository. This means that developers can now freely load ProximaX SDK into their development environment.
https://proximax-storage.github.io/xpx-java-sdk/
Features:
Upload content to ProximaX gateways
Download content from ProximaX gateways
Secure content upload and download using Privacy Strategies
Search for files on the NEM Blockchain
Transaction Lookup
Account Lookup
Remote and Local connection
The link above will give you the basics.
Have a great day.