Philippine Start-Up Week 2019: Quezon City Tech Day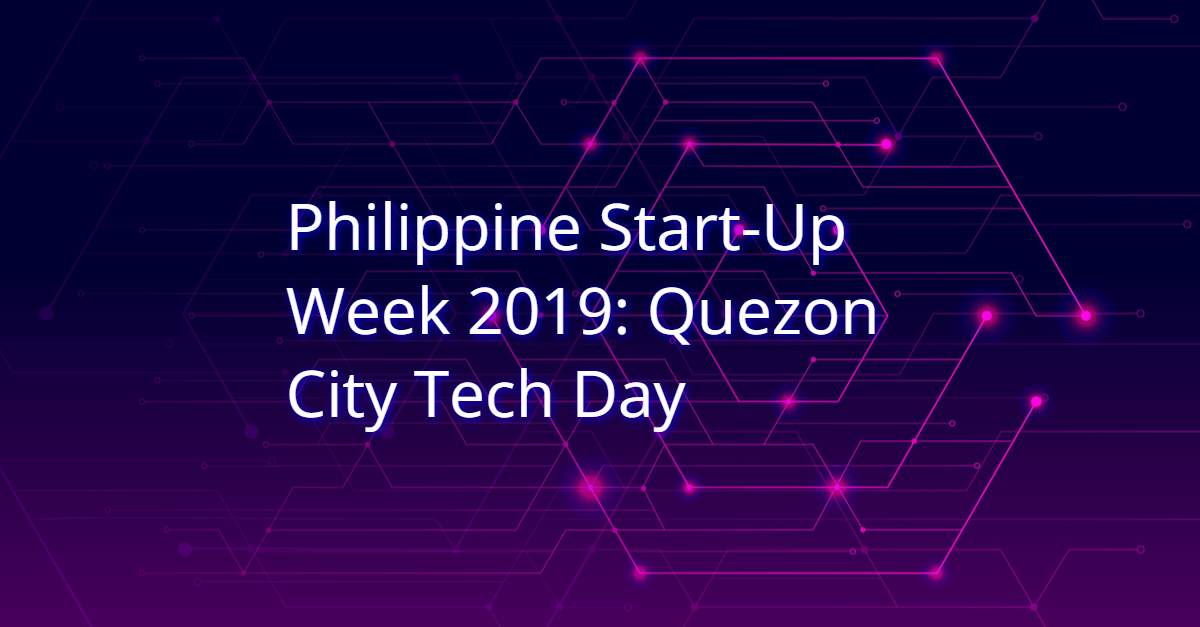 Philippine Startup Week 2019 is the country's first collaborative initiative by the Department of Science and Technology (DOST), the Department of Trade and Industry (DTI), the Department of Information and Communications Technology (DICT), QBO Innovation Hub and other private agencies, to showcase the Filipino startup community through nationwide events.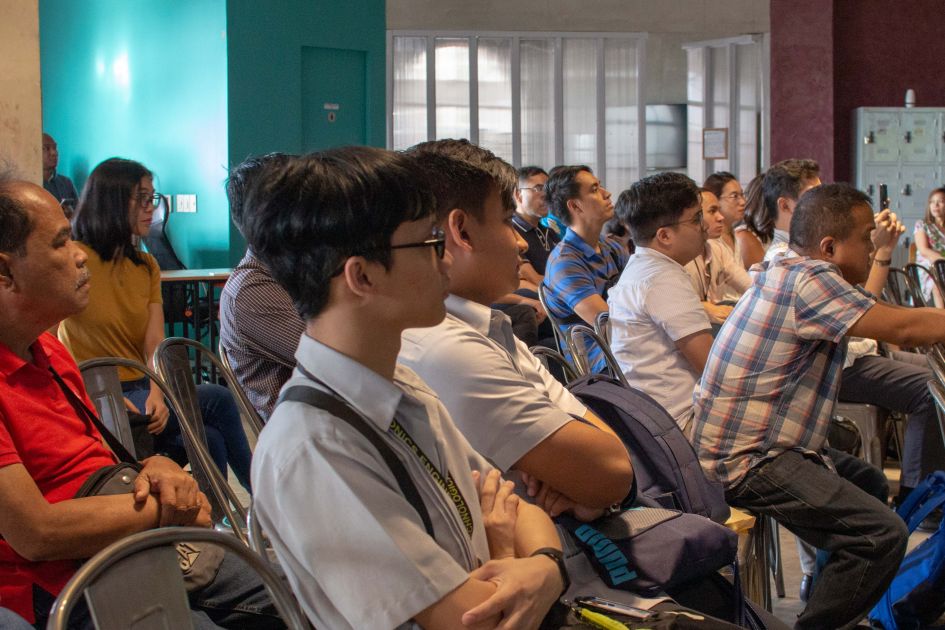 Quezon City Tech Day brought together the lively local start-up community where each introduced their respective business and discussed how start-ups could be further supported to encourage innovation and growth.
ProximaX representatives joined a discussion on how the government could further assist start-ups, along with Joey Gurango, Founder of Servio Technologies and Jaime Hing, Co-Founder and CTO of PayMongo; Among matters discussed was how the current administration could assist tech start-ups by providing further funding and help with educating citizens about the benefits of upcoming innovative technology.
The ProximaX Philippines team was kept busy at their booth where they introduced the Sirius platform and its vertical solutions built on top.