Newsbit features ProximaX on their news site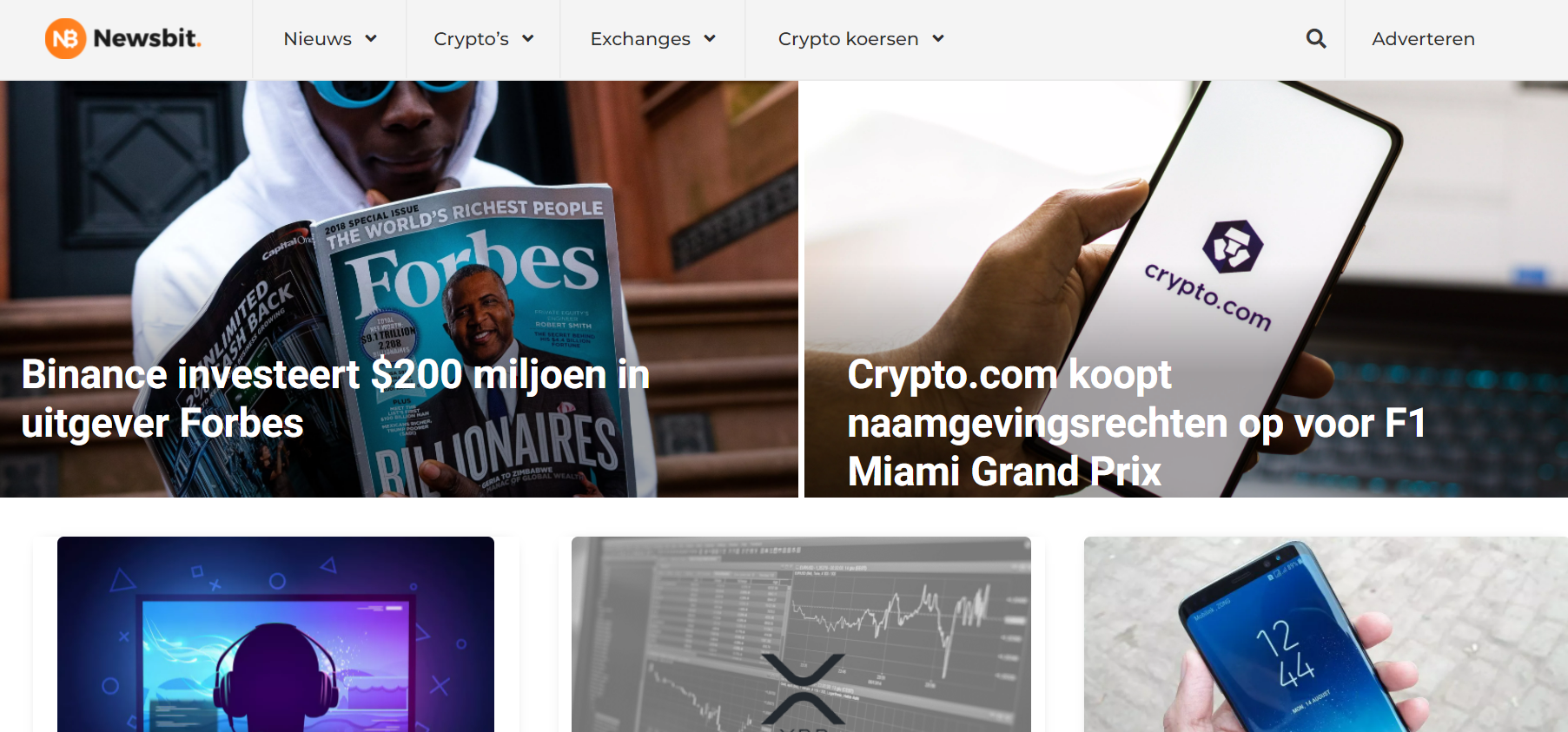 One of Netherland's major blockchain and cryptocurrency news platforms, Newsbit has written about ProximaX this week.

The article details how the ProximaX Sirius platform is structured, and what makes it extend beyond conventional blockchain. It explains that instead of merely a standalone blockchain, the platform uses a "hub and spoke" design comprising multiple serves distributed within a network . This unique design allows for scalability because multiple core services such as storage, streaming, and Supercontract (as well as other core services in the future) can be added without any impact on the performance of the platform. The article also goes on to talk about XPX, the native token for ProximaX, its tokenomics, and the overall token ecosystem. To read the full article (in Dutch), please follow this link.