Convergence, the global blockchain congress 2019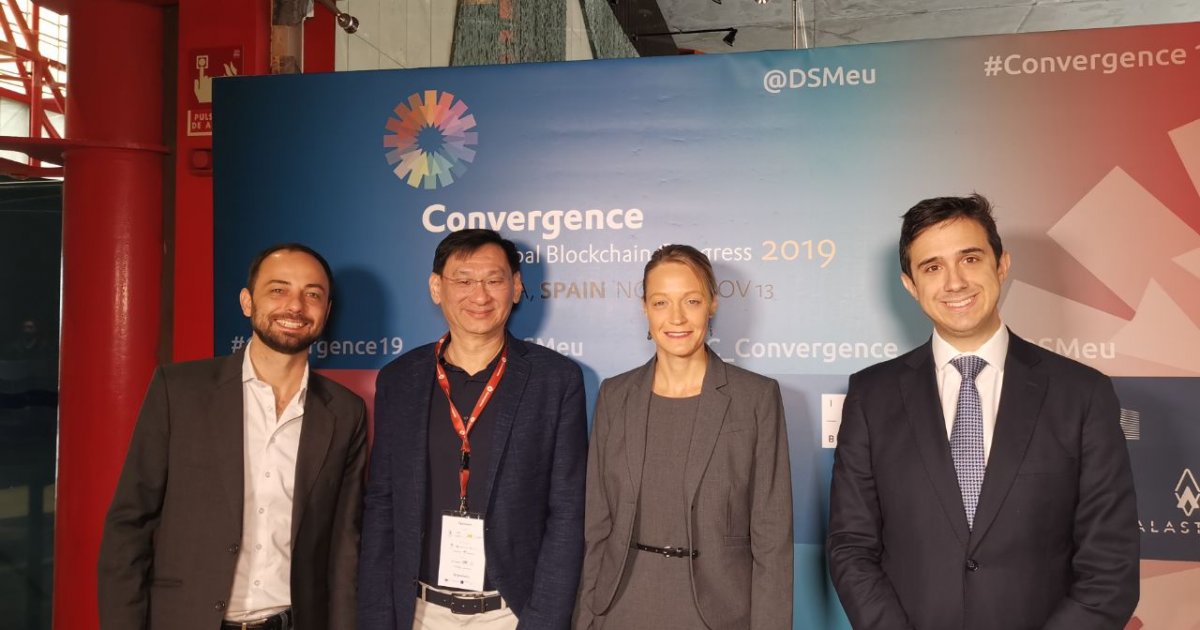 A truly global blockchain conference, Convergence 2019 brought together the blockchain community for two days of intense discussions with regulators, policy makers, industry influencers, and members of the sustainable and social impact community.
Held on the 13th and 14th of November 2019 in Malaga, Spain, it was attended by over 1,000 participants with an exciting program comprising of presentations, panels, workshops, hackathons and cultural events.
The keynote and panel discussions at Convergence 2019 were led by high-level stakeholders, domain experts and practitioners from a spectrum of industries and organizations such as the European Commission, WTO, World Bank, central banks, venture capital companies, academia, blockchain associations, and established technology entrepreneurs.
ProximaX founder and CEO was invited as a panellist at the Founders Forum to discuss the topic of "Challenges of Pushing Permissionless Innovation" alongside Julie Maupin of the INATBA Board and IOTA Foundation, Arthur Breitman, co-founder of Tezos, and moderator Stephan Apel of Outlier Ventures. During the lively discussion, Lon Wong opined that there is practically no utility in permissionless networks today apart from store of value. Many projects are failing because their tokens are not able to gain traction in the market due to the lack of killer apps that could bring about demand for their tokens. According to him, one area where permissionless networks could gain real utility is in the social media space where the privacy and data of users are being abused and exploited by the social media companies.
One notable conclusion of Convergence 2019 is the need for regulators to come together to define parameters in which distributed ledger technology can operate, as this technology is fast encroaching into existing regulatory frameworks, especially in the financial sector and data privacy.