Artificial Intelligence and Blockchain: a Perfect Match!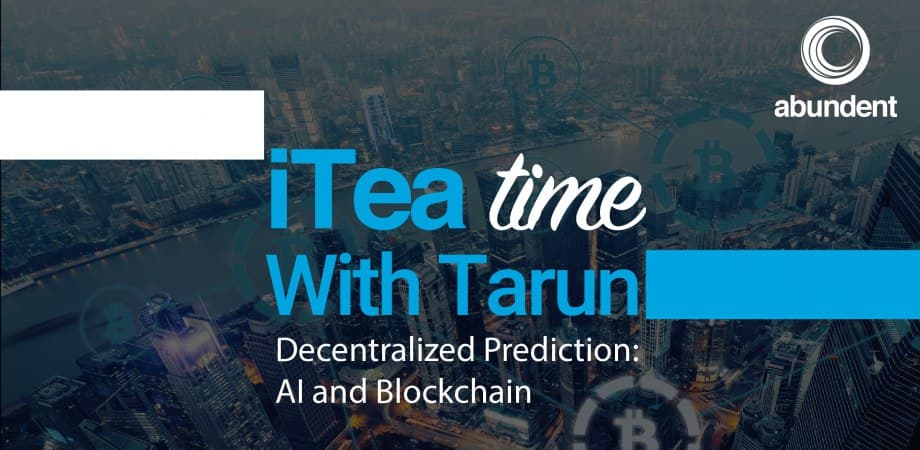 ProximaX hosted their new system integrator, Abundent, and guests at the ProximaX Accelerator Centre for a discussion on how artificial intelligence (AI) and blockchain can work together.
Blockchain is a distributed and decentralized ledger of transactions that uses cryptography and encryption for data security, integrity, and immutability. On the other hand, AI with machine learning (ML), makes use of a series of algorithms to learn from a vast resource of data to help make decisions.
Blockchain being a repository of transactions and data makes it an appropriate environment for ML to perform data analytics on-chain. Coupled with distributed storage, ProximaX Sirius presents itself as a very powerful platform to coexist with AI/ML.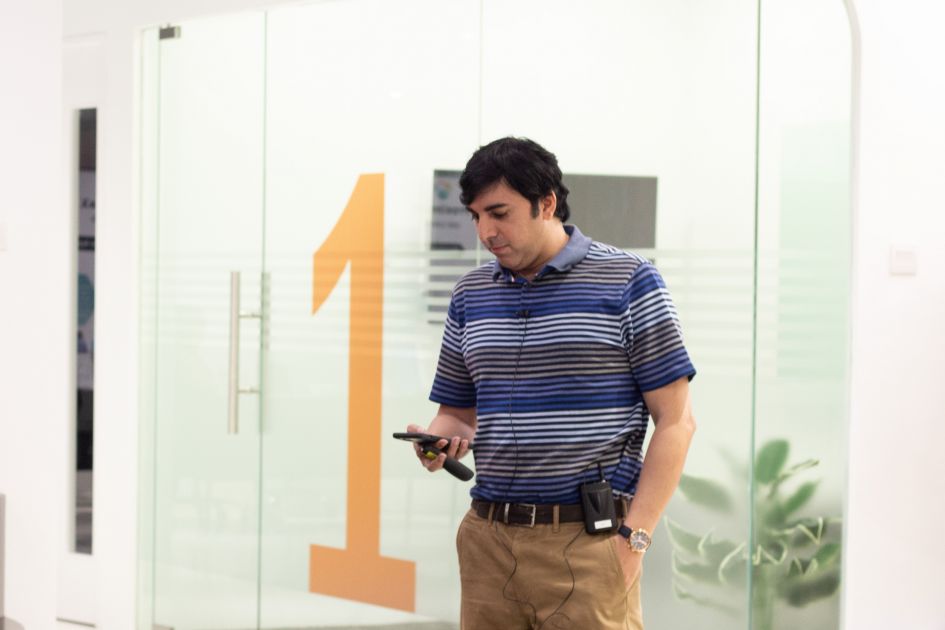 Tarun Sukhani, Founder and CTO of Abundent explained how blockchain technology can enable:
Secure data sharing for AI brought by transparency and accountability, meaning it is known which user's data is accessed, when, and by whom.
Secure and private data sharing for AI through the creation of a decentralized marketplace.
Powering AI through distributed computing for scalability and sustainability.
Explainable AI using an immutable trail to track the development of data flow and complex behaviors of AI-based systems.
Alvin Reyes, Co-Founder and CTO of ProximaX and Tarun also engaged in a panel discussion, which included conversations about how blockchain and AI are used today, their future direction, and their potential impact on industries and societies.
ProximaX looks forward to further developing their relationship with Abundent and exploring opportunities for integrating AI solutions with the ProximaX Sirius platform.