An evening of Distributed Ledger Technology: 482.solutions & ProximaX meetup, Kuala Lumpur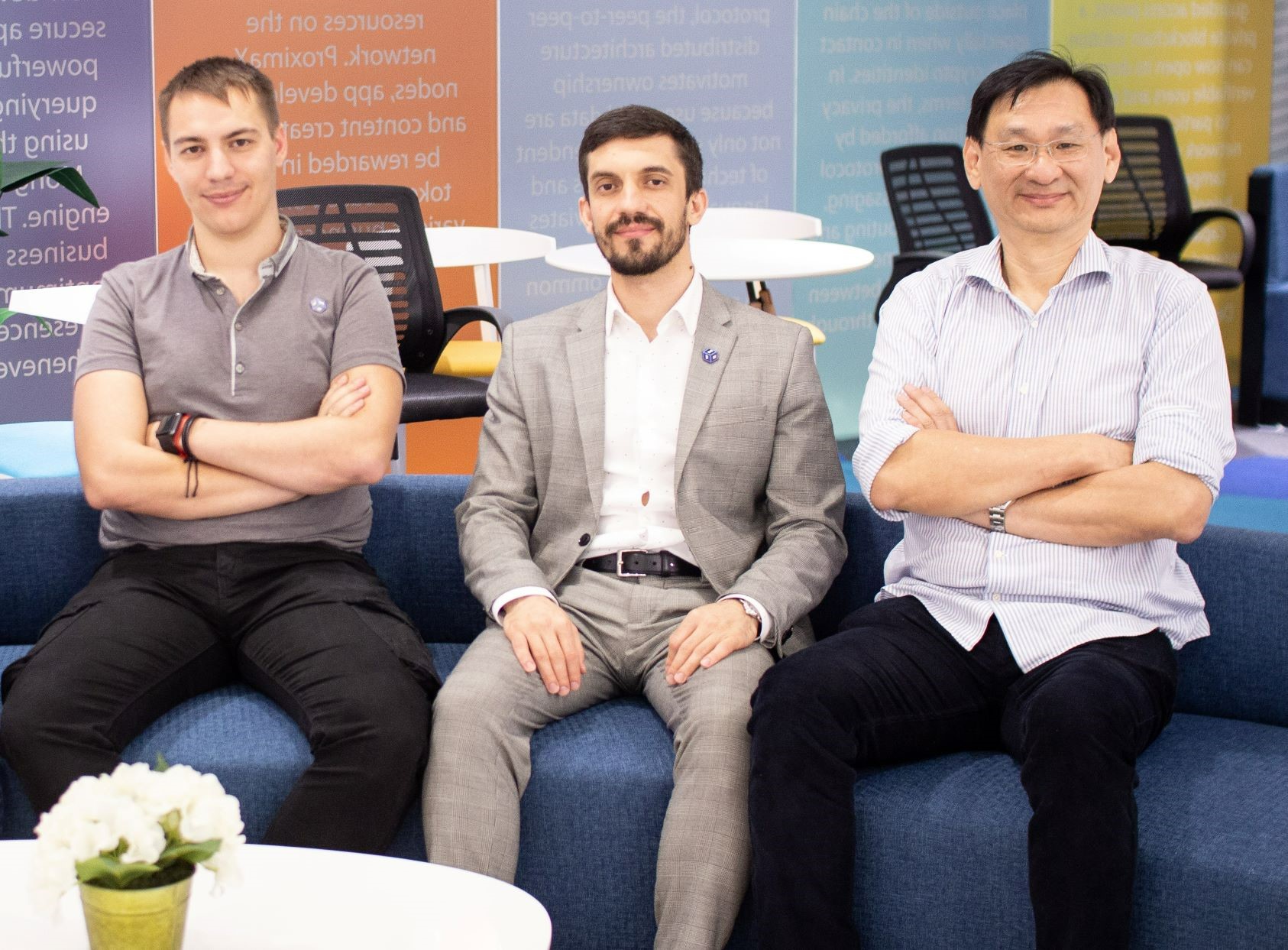 21 November 2019 – ProximaX and Ukrainian tech partner, 482.solutions held a joint meetup at the ProximaX office in Kuala Lumpur yesterday. This lively event was attended by 40 members of the Ukrainian community, corporates, and technology enthusiasts.
The event started with Lon Wong, CEO of ProximaX giving an update of ProximaX's development and latest solutions. This was followed by an address by Roman Kravchenco, the CEO, CTO, and co-founder of 482.solutions. Roman gave an insightful account of Ukraine's stance with regards to education and emphasis on technology, and its advanced technological adoption at a national level.
This was followed by an interesting panel discussion, "Distributed Infrastructure: How Blockchain Will Power Industry 4.0". The session was moderated by 482.solutions' Chief R&D Officer, Alexander Ivanov.
The panel discussed how blockchain will impact Industry 4.0., especially in the areas of AI, big data and IoT, in addition to touching on the social and economic implications. It was unanimously agreed that despite certain industries, businesses, and jobs becoming redundant as a result of this industrial revolution, far more new business and employment opportunities will also arise out of it. Hence there is need for education, training and retraining.
The evening ended with an energetic networking session and group photos. We would like to extend our heartiest thanks to 482.solutions for joining us at this meetup and we look forward to seeing them again soon!